1/3 BJD Doll Toy Free Upgrade Makeup Removeable Dress Shoes Wigs Full Set Gift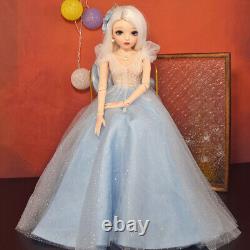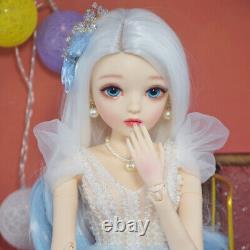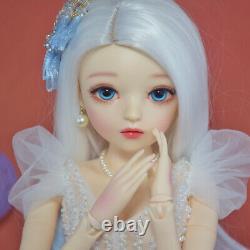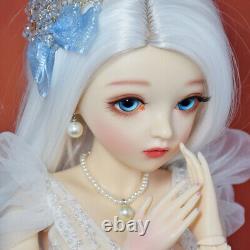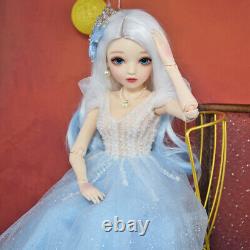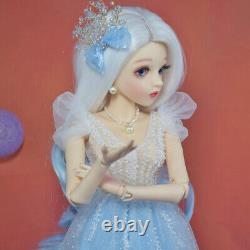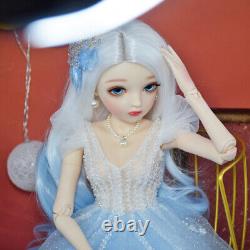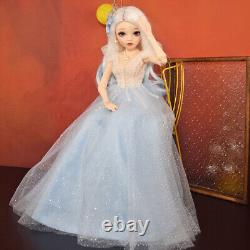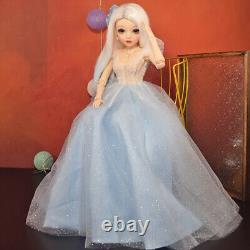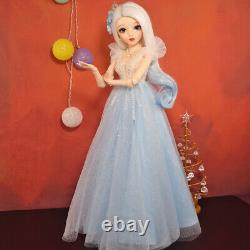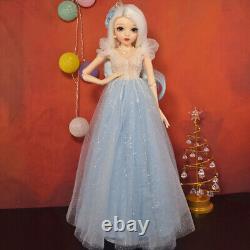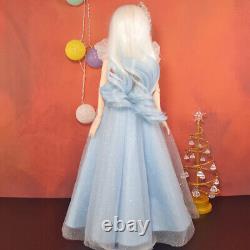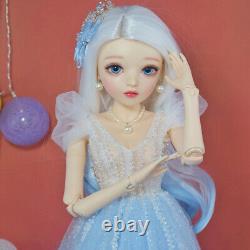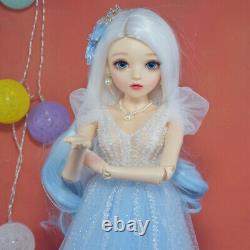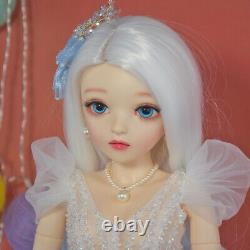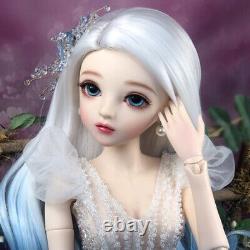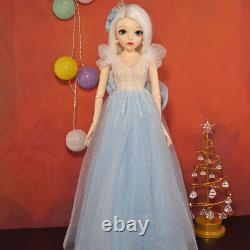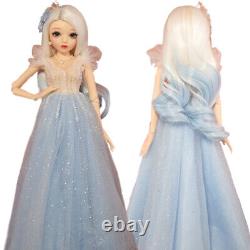 Detail: This makeup and dress are full handmade. Height: 1/3 BJD Doll, about 60cm Body: joint movable, Most human actions can be imitated The accessories (Clothes, Shoes, Hair, eyes) Can be replaced. Head: The head of the back of the head, can open the skull, replacing the eyes. (You can open the skull, then use the hair dryer blowing the eye inside, such as hot melt, then remove the original eyes, and place a new pair of eyes) Note: This doll is a mechanical joint, non elastic joint.
The mechanical joint is more compact than elastic joint action, more stable. Note that the joints and the head can not be picked. The body part is hard material, it is made in good quality. We are committed to resolve all issues for you. We will try our best to reply to your emails ASAP. However, due to high peak of daily emails and time zone difference, we may not be able to reply your emails immediately.